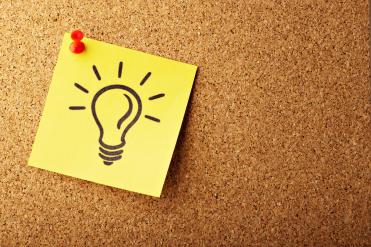 Objectives
The project ziel.sicher.gesund. is dedicated to the development, planning and implementation of health literacy trainings for vulnerable target groups.
Experts of the International Self-Determined Life Movement together with solution social research have developed a curriculum. This is designed for persons with learning disabilities and aims to strengthen the participants' self-determination regarding health issues. The project's roll-out with 20 trainings started in January 2016. The trainings for institutions are complemented by workshops for the staff. Furthermore, two professional trainings for multipliers are provided in 2016.
Implementation of the evaluation
The evaluation carried out by queraum. cultural and social research is both process and result oriented. It aims at analysing the effectiveness, sustainability and accuracy of the training provisions.
The participants fill in questionnaires that ask about the satisfaction with the training and the gains in knowledge and competence. This questionnaire is easy-to-read and is filled in by the participants with the support of the evaluator at three assessment times.
The trainers themselves will discuss their experiences and recommendations for training design adaptations at the end of the training series.
The training provisions for the multipliers will be evaluated by means of a questionnaire about the satisfaction and the subjective gain in knowledge.