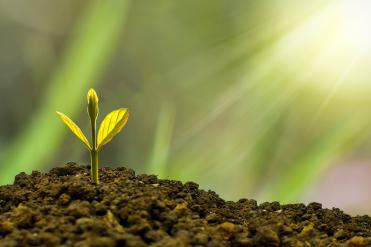 Objectives
The health promotion project "Healthy Leopoldstadt" (phase I of the WiG programme "Healthy Districts", 2010–2013) stimulated a variety of small local projects carried out by citizens of the 2nd Viennese district and local non-profit organisations.
In phase II of the programme (2013–2016), citizens and organisations in all seven Healthy Districts were invited and financially supported to carry out small projects. The "Project Agency", run by queraum. cultural and social research, supported the initiators in developing their ideas, applying for the funding and carrying out their projects.
In phase III of the "Healthy Districts", the programme has been extended to nine districts. The Project Agency supports citizens and NPOs in these nine districts to develop and implement their ideas for health promotion projects in their communities.
As in former phases, there are two types of initiatives that can obtain financial support from the WiG:
Grätzelinitiativen (neighbourhood projects) are carried out by a team of at least two citizens. These small local projects are either dedicated to "healthy nutrition", "physical activity", "emotional well-being" or "healthy environments". The WiG supports these projects with 300 € each.
Kooperationsinitiativen (NPO projects) are supported with up to 3.000 € by the WiG. These projects are organised by local NPOs that want to carry out health promotion projects with and for disadvantaged target groups.
Implementation
The "Your Healthy Idea for your Community!" supports initiators to-be in counselling interviews to develop their ideas, strengthen the health promoting potential of their projects and apply for funding by the WiG. In addition, queraum supports the funding agency WiG in mobilizing initiators and communicating the results of the programme to the public.